Cal's Moving Help: Moving Guide How-To
What do moving and building a shed have in common? In order to be successful, you need a guide!  How do you build a shed?  Follow an instructions guide. How do you pull off moving?  Follow a strategic guide.
Here is a short, but strategic guide to help your move be a successful one:
Pick how will you move
There are basically three options for moving your items from point A to point B.  Your first option is to hire full-service movers.  They are professionals who pack everything, disassemble and reassemble furniture, load and unload items, provide a moving truck and all necessary packing supplies, and offer liability insurance (in case of damage).  A second option is to hire partial movers.  With this option, you do all the packing/unpacking, but movers will load/unload their truck at your old and new homes.  A final option is to do it all yo
urself.  With this option, you will need to purchase packing supplies, secure a rental moving truck, and enlist your friends and family to help load/unload your items.  The above three options come with various price tags.  A full-service local move may cost around $1,000, while an interstate move may cost around $5,000.  A partial local move typically costs around $500. If you do it all yourself, the move can be done for around $200.  Your budget has many factors including your current family situation, the amount of time available to pack, and the ability to enlist friends and family.
Decide what you will move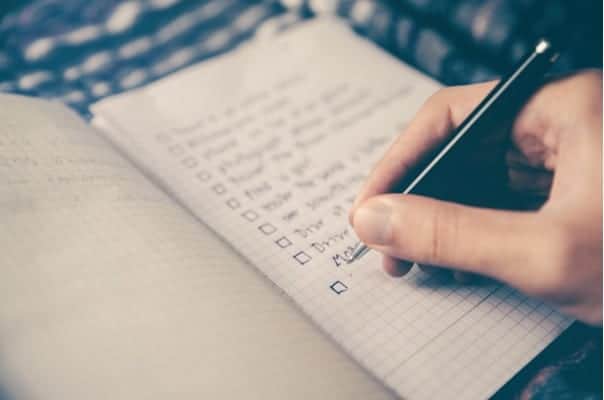 Figuring out what to take and what to let go of is often a long and emotional process.  If budget is an issue, it is helpful to remember that the more you move, the more it costs.
Here are some questions to answer:
 Are you downsizing or upsizing?
Will your furniture fit in the new space? Take measurements!

Does the style of your current furniture fit the new house and location?

Do you like it? Does it bring you joy? If not, considering donating or selling.

Do you use it often? How often? This is an important question to ask when considering items in the kitchen, garage, and basement.

Is it damaged? Now is a great time to get rid of things that are easier to replace than repair.
Get in Touch
Portland/Salem:
503-746-7319