Cal's Moving Help: Interstate Moving Guide
All moves come with a certain amount of stress. But stress levels usually increase along with the distance. An interstate move is inevitably more stressful than a local move. However, like any other type of relocation, an interstate move can be pulled off successfully with a plan and guide.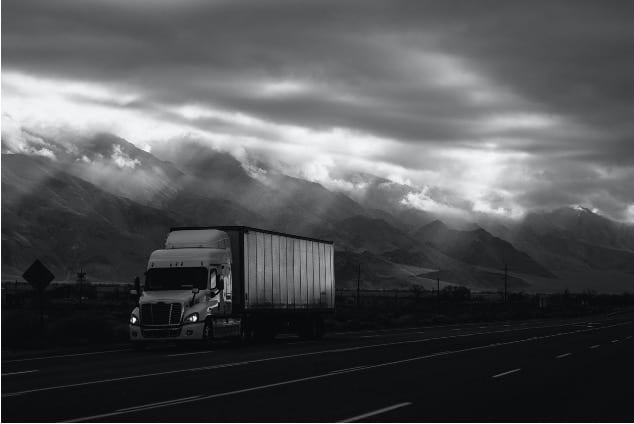 Here are some tips to ease the burden of an interstate move:
Create a Packing Plan
Strategically plan by using the move-out date in your current home as the starting point. Then create a schedule and work your way backwards. One important thing to remember in an interstate move (unlike a local move), is that you don't have the luxury to make multiple trips between your old and new homes.  For this reason, it's vital to make sure everything is packed by the move-out date, and that anything you don't intend to transport has been sold, discarded, or donated.  Try to pack items that are the least used ahead of time, and save kitchen and other "daily use" items for the last few days before your deadline.
Determine Transportation Logistics
How will you move your belongings across state lines?  The three major options are:
Do it yourself by packing and renting a moving truck. This is a cheaper option, but puts all the responsibility on your shoulders.
Pack a moving POD and arrange transportation of your POD. This is middle-of-the-ground price wise, but still requires coordinating how to move your POD across state lines.
Hire an experienced moving company. Moving across state lines is as natural as breathing for moving companies.  While this is the most expensive option, it is the least stressful as you hand over the responsibility to expert interstate movers.
Prepare an overnight bag
Make sure each family member sets aside a travel bag for the days you'll be relocating from your old home to your new one. Some items that should be included are: changes of clothing, dental hygiene products, medicines, grooming products, and anything else you may need for spending multiple nights on the road.  You might also want to pack plenty of non-perishable food items and bottled water. This can help cut down on money spent dining out, especially if you're traveling with children.
Get in Touch
Portland/Salem:
503-746-7319