Securing a place to call home is a continual adventure.  Whether you are looking to buy a home or rent one, real estate markets are never static.  In order to enjoy this roller-coaster, knowledge of a state's housing market is vital. To avoid shock and disappointment in the real estate market, it is imperative to have a solid understanding of the journey you are starting on. The following is a panoramic picture of the Oregon housing market and what awaits you as you embark on the adventure into this great market.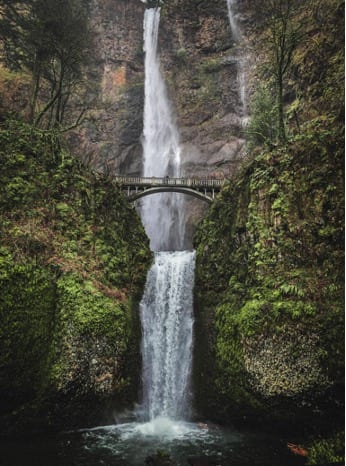 An enticing characteristic of Oregon's housing inventory is the varied landscape it rests on.  If coastal living is your dream, then 363 miles of Oregon coastline holds your next home.  High desert areas dominate the eastern and central parts of Oregon, Bend being the jewel.  While Oregon does not have many large cities, the Portland area is home to the biggest population cluster in the state.  Portland provides a big city feel with plenty of accessible suburbs nearby.  The Portland suburbs of Beaverton, West Linn, and Lake Oswego are home to the best school districts in the state.
When it comes to the actual numbers for owning a home in Oregon, the median home value was $398,000 as of February 2021. This is a 9.2% increase from February 2020. The biggest factor driving this increase in homeownership is supply and demand. The inventory for Oregon's biggest cities of Portland, Eugene, and Salem consist of 2 months' worth of homes. That is simply not enough homes to keep up with the 11.4% increase in population since the 2010 census.
If renting is your plan, prices in Oregon are closely aligned with the national average. As of 2019, Oregon's average fair market 1 bedroom rental was $725 and a fair market 2 bedroom rental was $907. Similar to home prices, the Portland area rental averages are the highest in the state with a $1,500 price tag.
Get in Touch
Portland/Salem:
503-746-7319