How to Choose a Moving Service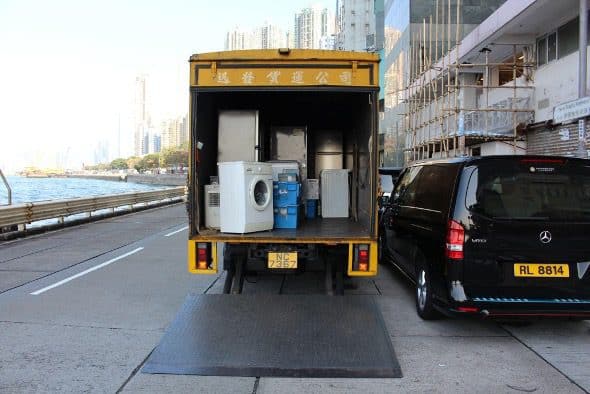 Choosing a moving service is vital to a happy and stress-free move.  There are many great moving companies that work hard to provide great customer service and put your mind at ease during the process.  How do you identify these companies?  How do you know what to look for while searching for moving companies? These tips provide a good place to start as you venture out to determine the best moving service for your needs.
Collect a Moving Inventory
A reputable moving company will take inventory of all your belongings and determine the bulk and weight of your move either in person or through a virtual survey.  This will ensure an accurate quote and maintain an accurate count of your belongings entrusted to the moving company.  Make sure both parties have this document to ensure communication is consistent and accurate.
Get References on Movers 
If your friends and family don't have recommendations, get a list of reliable movers from associations such as the American Moving and Storage Association and state associations of movers.  Social media sites like Nextdoor, Facebook, or Twitter can be places to find references and find out which moving services to avoid.
Avoid a Blank Moving Contract
A moving contract allows transparency of your estimate, extra fees, inventory, pick up and delivery dates, and is a legally binding document.  A blank moving contract leaves these areas up for debate and interpretation, but a thorough and signed moving contract provides clear expectations and requirements for all involved.
Get in Touch
Portland/Salem:
503-746-7319