Cal's Moving Help: How to Move in the Summer
Memorial Day to Labor Day is the traditional time frame for Summer Break for students. It is also the most common time of year for moving as most adults wait until their children finish the school year to uproot their families. This is also the best "season" weather-wise to move as roads typically will be free of rain, ice, and snow. Since it is the most popular time period for moving, you will need to follow these tips to make sure your move is seamless.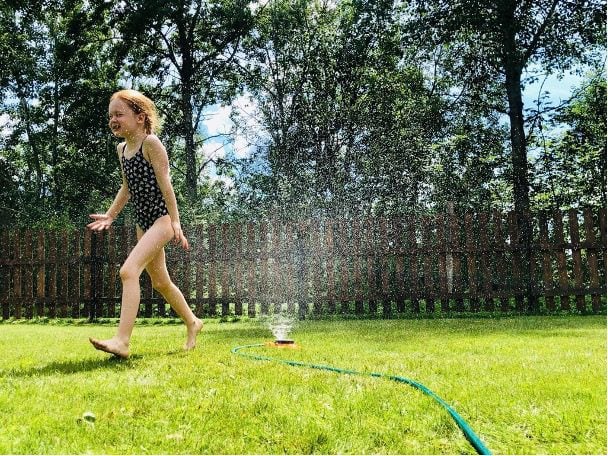 1. Pick the right moving date
Moving company rates are the highest at the beginning and end of each month, and during weekends too. Just like any other business, cost meets demand, and the demand for moving services on those days is at its peak. You will also want to avoid scheduling your move on national holidays. Aim at booking your summer move on a weekday in the middle of a month to keep your moving expenses in the moving sweet spot.
2. Book your movers early
Once you have your moving date, your next step is to book movers as soon as possible. The best moving companies always fill up quickly. Because of this reality, it will be important to select 2 or 3 moving companies to ensure you have options if your top choice is already booked, and to avoid the risk of having to work with a mediocre or bad moving company. One bonus of booking a moving company early in the house moving process is that the company may give you a discount for booking early.
3. Use a moving checklist
A checklist can bring calm during the busiest moving season. Planning ahead by creating a checklist will make sure your move is on time and seamless.
Get in Touch
Portland/Salem:
503-746-7319