How a Full-Service Moving Company with Packaging Supplies and Storage Solutions Simplifies the Relocation Process
Moving companies are constantly innovating to offer a wider range of services to cater to the evolving needs of clients. Combining packaging supplies and storage solutions with traditional moving services is a game-changer for those seeking a seamless and hassle-free relocation experience. Here's why you should consider opting for a moving company that provides this all-in-one service.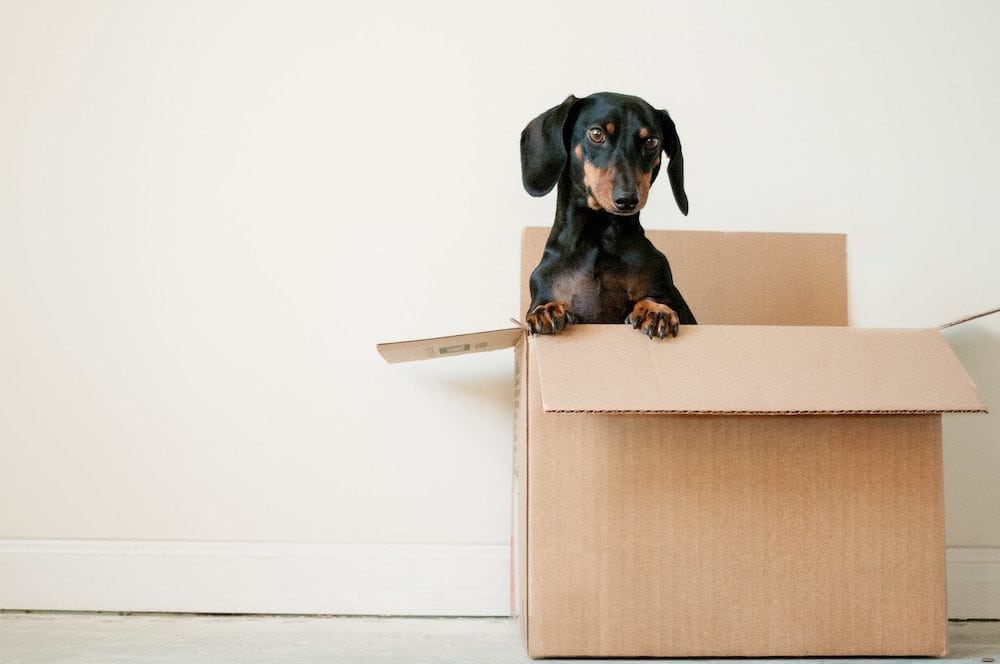 Simplify Your Move
Juggling multiple tasks during a move can be overwhelming. A moving company that offers packaging supplies and storage solutions streamlines the process, allowing you to focus on other important aspects of the relocation. With everything under one roof, you'll save time and effort, ensuring a smoother move.
Expert Care for Your Belongings
Entrusting your possessions to a moving company that provides packaging supplies ensures they're handled with professional care. High-quality materials, coupled with the expertise of skilled movers, means your items will be packed and protected properly, reducing the risk of damage during transit.
Safety First
Moving can be a physically demanding task, especially when handling heavy or delicate items. A moving company with packaging supplies and storage solutions takes care of the heavy lifting, reducing the risk of injury to you and damage to your belongings. Their experience and specialized equipment make the process safer and more efficient.
Flexible Storage Options
Whether you're downsizing, temporarily staying in a smaller space, or just need extra storage during your move, a moving company that offers storage solutions has you covered. With various storage options tailored to your needs, you can rest assured knowing your belongings are secure and accessible when you need them.
In conclusion, choosing a moving company that provides both packaging supplies and storage solutions is an excellent way to ensure a stress-free and efficient move. Their expertise, safety measures, and flexibility will make your relocation experience smoother and more enjoyable.
Get in Touch
Portland/Salem:
503-746-7319